Help at Home - Services and Prices

I can offer help with the following:
Help to manage your bills and work to a budget with a system that works for you

Setting up new electronics – TV/Phone etc.

Teaching basic internet/email use

Making phone calls – appointments

Form filling

Online ordering

Signposting to appropriate help and support

Help with navigating the maze of comparison web sites to help you decide on what is the best deal for you. For example, obtaining cheaper gas or electricity

Help to link up with local community activities and support you to attend

Helping to resolve problems, eg. Chasing up outstanding issues with landlords/doctors/gas & electric and DWP and Pension Credit issues etc.


This list is not exhaustive and I am always happy to assist with other things where I can, please just ask.

There are some things I do not help with. These are :
Personal care

Wills

Financial advice
These areas need to be dealt with by those authorised and trained to do so. I am happy to signpost you to where these services can be found to enable you to deal with and engage any of them as appropriate.

How does 'A Little Help' work in practice?
Help At Home Prices:
£12 for 1 hour
£20 for 2 hours
(Minimum fee - £12)

Up to *£16 per hour where more complex support is requested.
*(Price open to discussion)


Appointments
Appointments will always be for at least an hour, even if the job is small. This is because even a small job can take longer than you think – a phone call can take a while if put on hold – so you need to allow plenty of time to ensure we can finish the job in the time allotted.


If I am unable to resolve the issues in the time allocated this may mean I do need to see you again (or, if I have time available, the appointment may need to continue) and this may incur a further fee. Should this eventuality arise I would always look to talk to you about it with a view to reaching a solution.


For the most part it is expected that it will be clear as to why the issues could not be completed.


You may want to book me for a one off job or you may want a regular weekly/fortnightly/monthly visit.


For all one off jobs, payment is required on the day.


For regular visits, the first payment is required on the day but after that we can arrange a monthly invoice if that is easier.


If at any time, I do not feel safe at your property, I will leave.


Cancellations
If an appointment is booked but you are unable to make it, please contact me. If I am not notified and arrive for the appointment, it will still be chargeable.


I do understand however that sometimes things can happen outside of your control. Should the reason be due to a sudden unexpected problem, where you were genuinely unable to notify me, the fee can be waived. The fee waiving is at my discretion.


Process
I will look to have an initial chat with you to explore the issues you have.

I will keep a note of the issues you need help with and provide you with a copy on request.

I will look to work with you to resolve the issues you have, so that you feel part of the solution and, perhaps as a consequence feel more confident to tackle things in the future.

I will provide you with a copy of my terms of business.

I will discuss with you payment and how this is to be made.

I will ensure you get a receipt for payments made.

If I am unable to resolve the problem you have I will endeavour to help you find someone who is able to help.

With your agreement I will look to contact you after I have helped, with a view to checking that the issues we worked on together are still resolved.
Covid 19
I am now fully vaccinated and take regular weekly tests.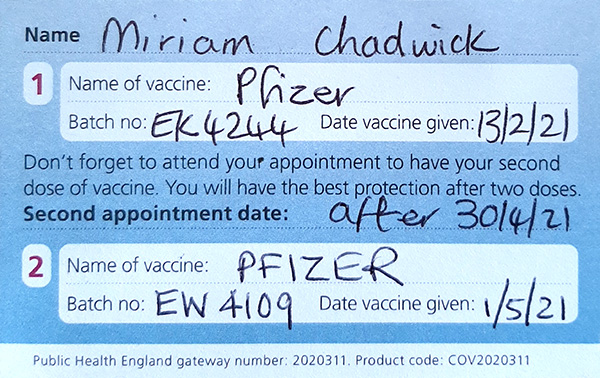 I will also wear a mask while on customer premises.